Sam Charles
Addicted to the internet since 1998. We develop premium domain names. A better domain name will lower your lifetime marketing costs
Testimonials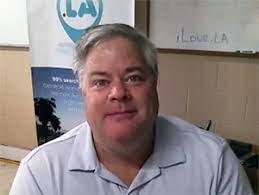 Sam shows an insightful eye for valuable digital properties and building successful businesses. I found Sam extremely trustworthy and an excellent communicator about Domain Names and Digital Marketing.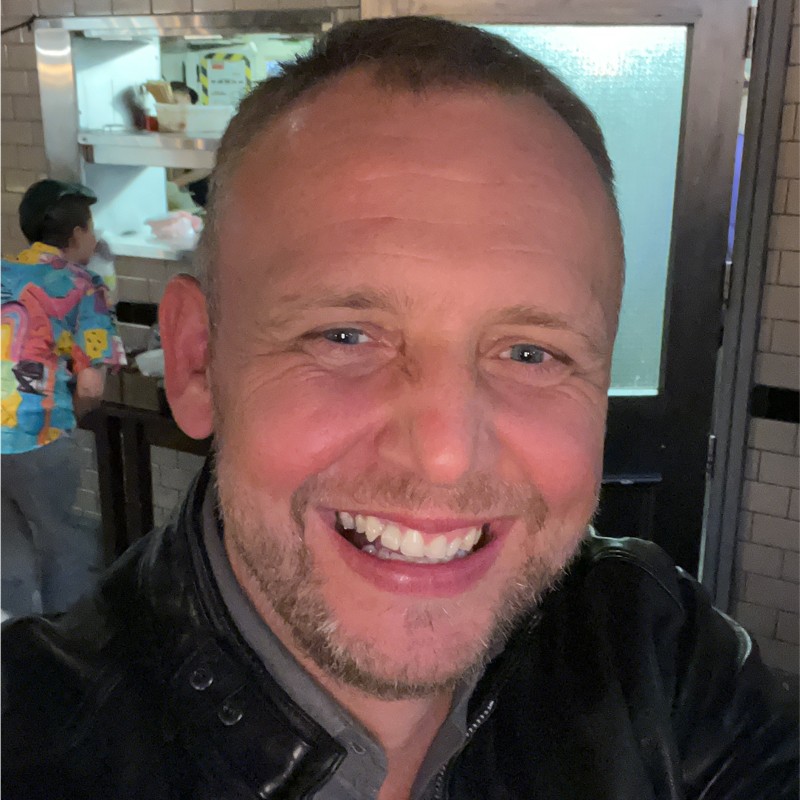 I have worked with Sam over the past 6 years in a number of capacities. Sam is a very hardworking & passionate individual who has a specialism in domain sales and domain monetitsation.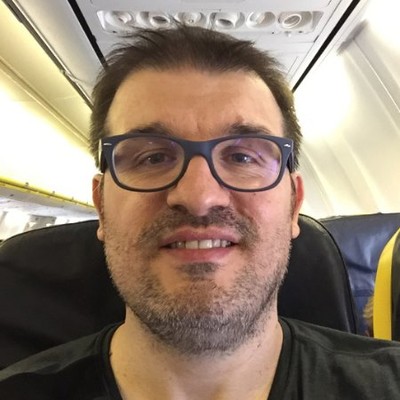 Sam is a very knowledgeable guy when domains and internet marketing are involved. He is an expert domain valuer and catcher with a huge online marketing experience. I have used his services on numerous occasions and have always received an outstanding service. I definitely recommend Sam to anyone who is looking to increase their online presence and start generating more leads.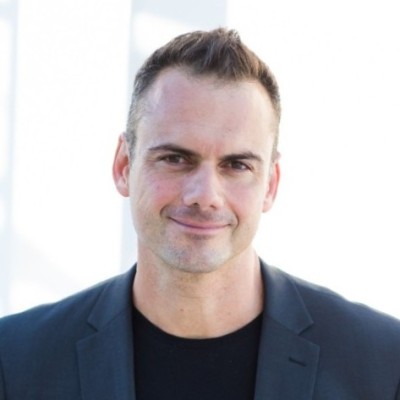 Sam is an expert on UK domains and has advised me well on my UK domain holdings. A go to person for any domain owner wanting advice on UK domains or domains in general. Very approachable, friendly and full of great advice and tips. Thanks Sam!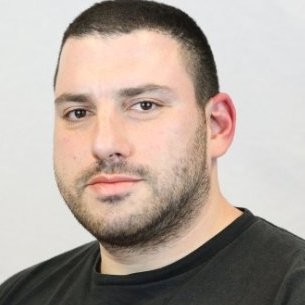 Extremely knowledgeable in premium domains.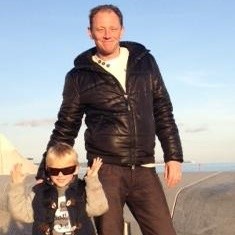 Sam is a true industry professional, who I have no hesitation in recommending. He has an in-depth and enthusiastic knowledge of the UK domain industry, and can be trusted to deliver